How to Layer Your Suit with Patterns
Mix and match patterns this summer with confidence!
When layering, the combination of patterns have to work in tonal harmony with one another. Navys, blues, and whites are all colors that complement one another instead of fighting one another.
Keeping the line quality and fabric textures compatible allows you to layer patterns on patterns without the look becoming overwhelming.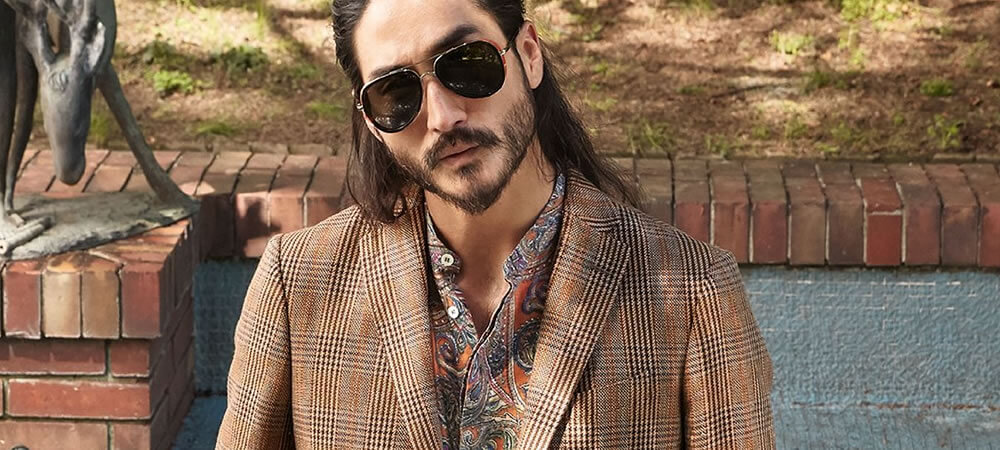 You can take a chance on pairing secondary colors, but keep the color palette within the same family and include a solid for the eye to take a rest.
Pay attention to the thickness of the shapes in your patterns, and keep it simple, as simple patterns are easier to pair together. Finally, spread the patterns throughout your outfight. Pocket squares, socks, ties and scarves are all fair game.
To see Hive & Colony's full catalog, including thousands of patterns and options, visit our Boston showroom at Copley Place.